2023 International Conference and Expo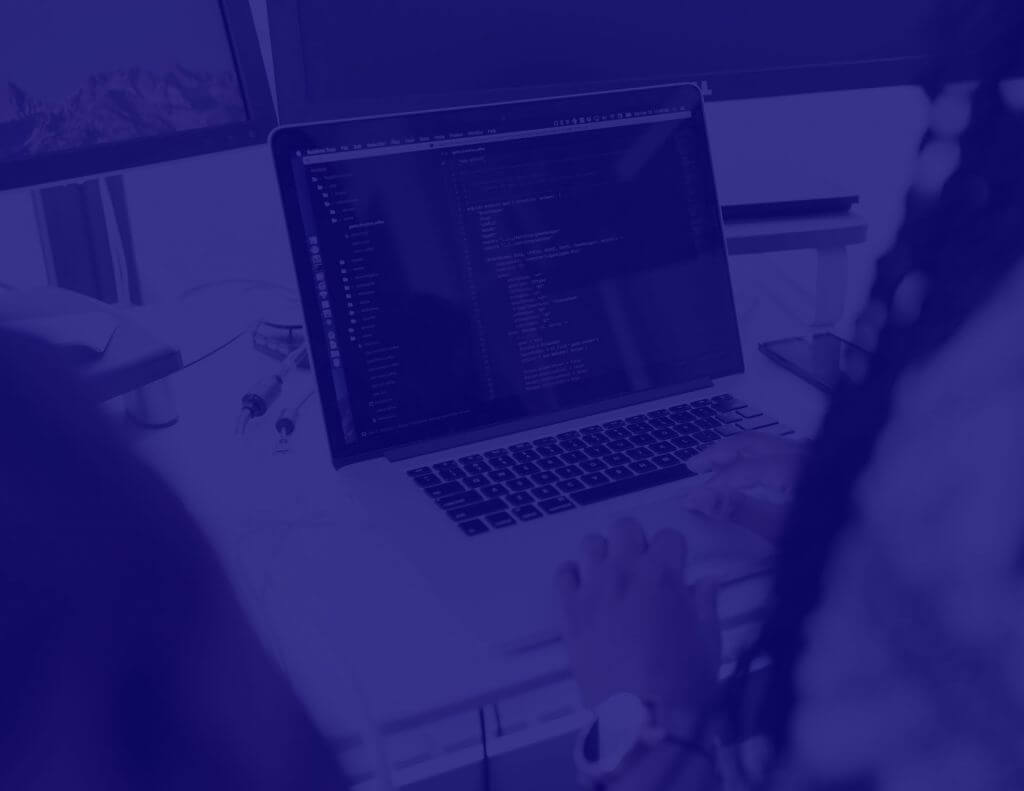 Welcome to the High Tech Investigations Big Event!
Thank you for attending the 2023 conference!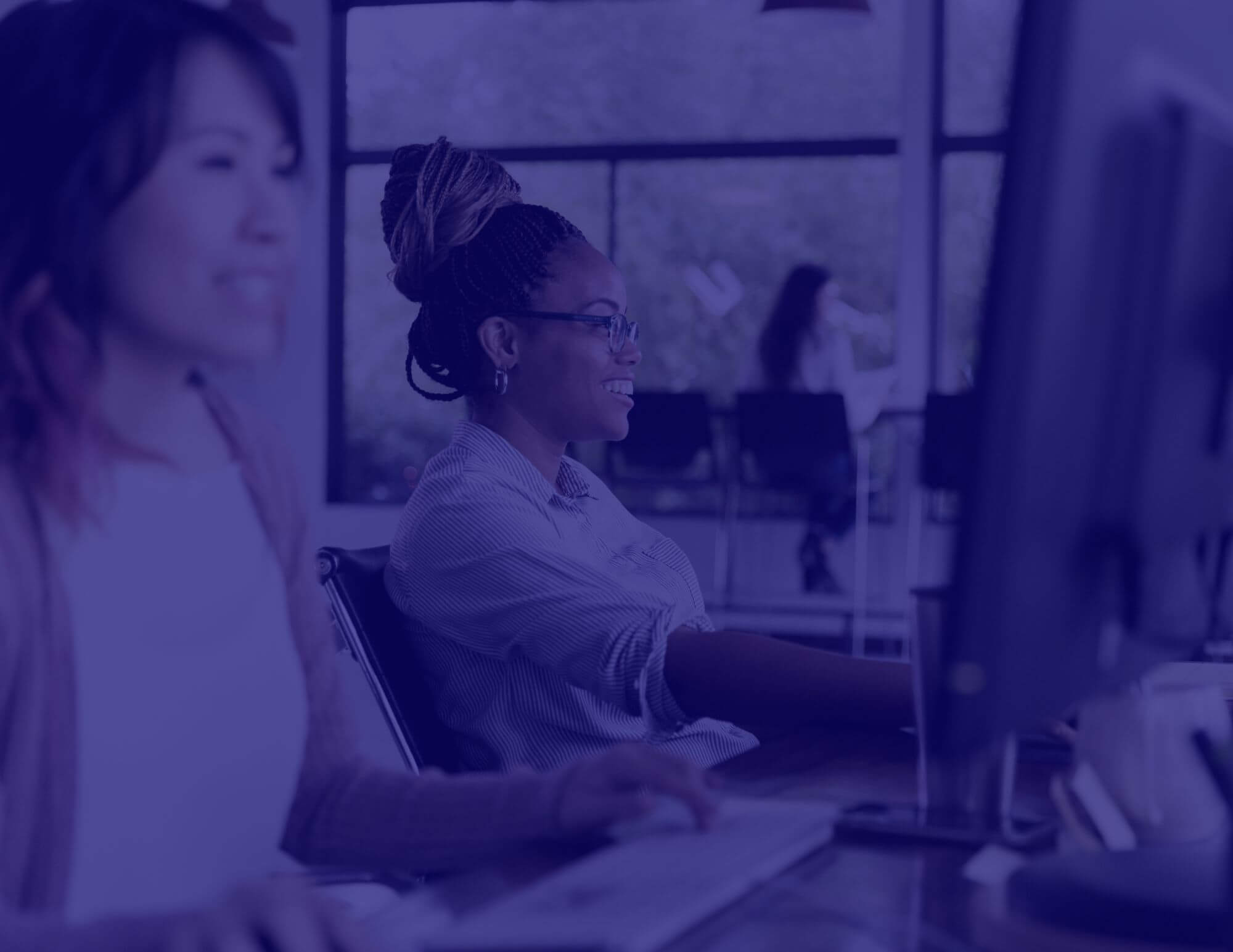 Save the date for the Fortieth (40) Annual: Week of July 22nd, 2024 (days TBA)
Planet Hollywood, LV
Was a fantastic event and a fantastic crowd!
Devon Ackerman, VP Kroll
One of the things I loved about HTCIA 2023 was making new friends.
Juan Carlos Reyes Munoz
"Thanks to HTCIA for hosting this wonderful event"
Ali Hadi, Program Director, Champlain College

"I was fortunate to attend the HTCIA 2023 conference in Phoenix. Attending trainings ranging from leveraging AI, Cloud Forensics, and Cyber Threats. This cyber space is growing and the demand for quality is key. Thankful to meet so many wonderful people."
Alexandra O, Banner Health
 "I always have heard about the HTCIA conference, but this was my first time attending it. Well, I can tell you the conference did not disappoint for a moment. It was well organized, and we even received breakfast, lunch, and dinner during the conference, but what was even better was the quality of the talks." Robert Jan Mora
Join us the week of July 22nd, 2024 only in-person for timely educational sessions, engaging networking opportunities, and dedicated time to connect with sponsors.
This year's conference includes topics related to Cloud forensics, Cryptocurrency investigations, qualifications of the digital forensic examiner as a witness, forensic analysis of data in an SQLite database, PowerShell of Incident Response, OSINT techniques, IOS Forensics and many more technology investigation topics. These courses will also for the first time qualify attendees of the training blocks for required certification hours for the HTCIA CERTIFICATION!
In addition to the educational events, our annual awards for CASE OF THE YEAR, Chapter of the Year and our Life-Time Achievement winners will be announced. We hope you will consider joining us in-person at our awards celebration to help celebrate the accomplishments of these outstanding individuals.
Have questions? Please email contact@htcia.org.
Agenda *Subject to change
8:00 AM - 5:00 PM - Free Cellebrite UFED Reader Training Class for registered attendees! The Cellebrite training department is hosting a full day (7hrs) Pre-Conference training class featuring UFED READER! Space is limited to first registered! A limited number of computers will be available to attendees, but you can bring your own computer as the provided executable is all you will need to run and participate!
(No installation is required but you must be using an intel-based Microsoft Windows computer or Virtual Machine). * Pre-registration is required for credits towards CPEs and access to the certificate.
4:30 PM - 6:30 PM - IBD meeting
Agenda *Subject to change
7:30 AM - Registration/Information - Ballroom Foyer
8:00 AM - 9:00 AM - Breakfast - Skyline
9:00 AM - 9:15 AM - General Session Welcome - Warren Kruse
9:15 AM - 10:15 AM - Keynote Speaker Heather Mahalik - Under Pressure - How to Make Sure You Don't Burn Yourself in DFIR
Heather will be available to sign her book, Practical Mobile Forensics: Forensically investigate and analyze iOS, Android, and Windows 10 devices, 4th Edition
10:15 AM - 10:45 AM - Networking Break / Visit Vendors
10:45 AM - 11:45 AM - Breakout Sessions 
Platinum Sponsor OpenText Lab - The Power of EnCase & Keys to Collecting Forensic Images - Victor De La Peña
Disk Images are Gamblers and Virtualization is Vegas - Mark Spencer
Investigating Linux Systems - Ali Hadi & Mariam Khader
11:45 AM - 12:45 PM - Lunch
12:45 PM - 1:45 PM - Breakout Sessions
Memory Forensics with Volatility 3 - George Bell
Platinum Sponsor OpenText Lab - Elevating Investigations with Targeted Collection - Seine Ly
Hunting Threat Actors using OSINT Forensics - Abi Waddell
Unraveling Cybercrime: Harnessing the Power of ChatGPT in Criminal Investigations - Cynthia Navarro and Laura Chappell
1:45 PM - 2:15 PM - Networking Break / Visit Vendors
2:15 PM - 3:15 PM - Plenary -Cryptocurrrency Crimes and Investigations - Robert Whitaker
3:15 PM - 3:30 PM - Networking Break / Visit Vendors
3:30 PM - 4:30 PM - Breakout Sessions
Input and Output + Syslog (iO+S) Accessing Locked iOS Devices -
Jessica Hyde and Nick Dubois
A Case Study in the Daisy-Chain Compromise of a Lawyer - Mark Spencer
Forensic Analyses of Audio and Video Evidence - Herbert Joe
5:30 PM - 7:30 PM - Networking Reception

Agenda *Subject to change
7:30 AM - Registration
8:00 AM - 9:00 AM - Breakfast
9:00 AM - 10:00 AM - Keynote Speaker - Enterprise Cloud Forensics - David Cowen
10:00 AM - 10:30 AM - Networking Break/Visit Vendors
10:30AM - 11:30 AM - Breakout Sessions
Leveraging Chat GPT During Forensic Investigations - Chester Hosmer
Peering Behind the Curtain of Mobile Forensics -
Jessica Hyde 
Forensic Investigation of Email Client Tool Marks - Arman Gungor
Expert Witness Lab - Craig Ball
11:30 AM - 12:30 PM - Awards Lunch and Whose Slide Is It Anyway
12:30 PM - 1:30 PM - Breakout Sessions
Unraveling Nation-State Cyber Operations: Case Studies from the Front Lines of Incident Response - John Palmisano and Austin Larsen
Investigating Digital Footprints on Websites and Social Media Platforms - 
Aaron Reyes
Mock Trial - Part 1 - Craig Ball and Dan Regard
1:30 PM - 2:00 PM - Networking Break
2:00 PM - 3:00 PM - Breakout Sessions
Digital Forensics at Scale: Lessons Learned from the Bhima Koregaon Case - 
Robert Jan Mora
Windows Search Index: The Forensic Artifact You've Been Searching For - 
Phalgun Kulkarni and Julia Paluch
Mock Trial - Part 2 - Craig Ball and Dan Regard
3:00 PM - 3:30 PM - Networking Break/Visit Vendors
3:30 PM - 4:30 PM - Closing Keynote Speaker Devon Ackerman - 2023 Cyber Threats, Trends & Tactics. 
Devon will be signing his book, Diving In - An Incident Responder's Journey: A Guide for Executives, Lawyers, Insurance, Brokers & Audiences Eager to Learn
4:30 PM - 4:45 PM - Conference Closing President Warren Kruse
5:00 PM - 8:00 PM - Capture the Flag Sponsored by Cellebrite - Worldwide CTF Party

Agenda *Subject to change
6:00 AM - 3:00 PM - Golf Outing (tee times 6:35 am - 7:15 am
8:00 AM - 12:00 PM - Post Conference - Forensic Email Investigation - Metaspike  Arman Gungor

Speakers being added!  Click on their name for their LinkedIn profile (if available)
Cynthia Navarro
Craig Ball
Computer Forensic Examiner and Technologist
Texas Attorney
George Bell
Information Technology Specialist
U.S. Army Cyber Command
Julia Paluch
DFIR Software Developer
Aon Cyber Solutions
Dan Regard
Computer Science Consultant
Victor De La Pena
Senior Solution Consultant
OpenText
Aaron Reyes
Director of Digital Forensics
Crowe
Are you interested in exhibiting or sponsoring at the 39th Annual, 2023 HTCIA International Conference & Expo in Phoenix Arizona?
Click here to download the Prospectus.
Exhibiting is an excellent opportunity highlight your latest product and services, gain access to high tech crime investigators, decision-makers, and industry leaders who are eager to learn about what your company has to offer.
In addition, there are many ways to further enhance your company's presence through support opportunities, vendor showcases, presenting an educational session and much more. Take this chance to expand your business. Don't miss your opportunity to exhibit and influence among a qualified and engaged audience.
Choose from one of the following levels:
Platinum (SOLD OUT)
Gold
Silver
Bronze
Non profit
Register HERE
2022 38th annual HTCIA Conference Gallery